We make food from the heart
It's everything we love to eat in combinations we can't stop thinking about. Guided by the principles of clean eating, we aim to craft dishes packed with bold flavors. Our crave-worthy creations are made with fresh ingredients, tremendous love and mindful approaches that never miss the mark. From thoughtfully-sourced and consciously-chosen ingredients, each component of our menu has been prepared with purpose and intent.
Call it clean eating. Call it feel-good food. It's damn good, and we can't wait to share it with you.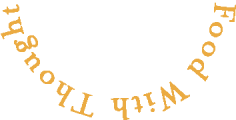 LIKE WHAT YOU SEE SO FAR?
Take a look at our careers page and join the Ovlo Eats family.