Call it clean eating. Call it feel-good food.
It's damn good, and we can't wait to share it with you.
Order Now
At Ovlo Eats, everything we serve is made from scratch in our kitchen, using the highest quality ingredients. We create food you feel good about eating. That's why Ovlo Eats is rated one of the best restaurants in Plantation, Fl.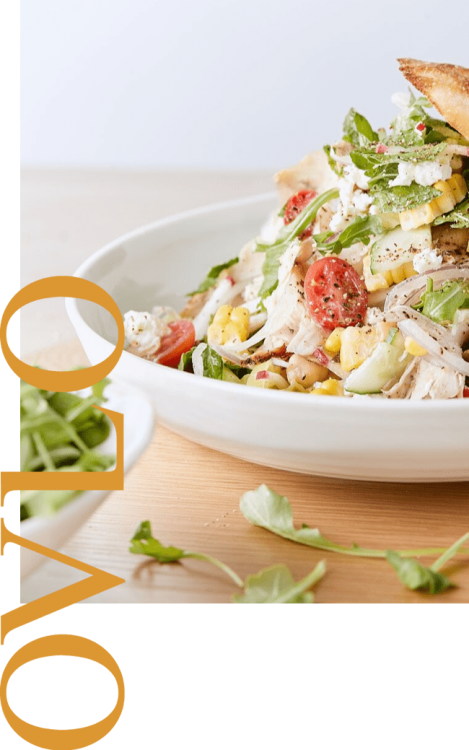 Full of wholesome, real food, our menu boasts thoughtfully sourced ingredients we can't get enough of. Every bite is as inspired as the last. Our dishes are freshly prepared upon ordering and crafted not only to look and taste good but also to make you feel good. Dig in!